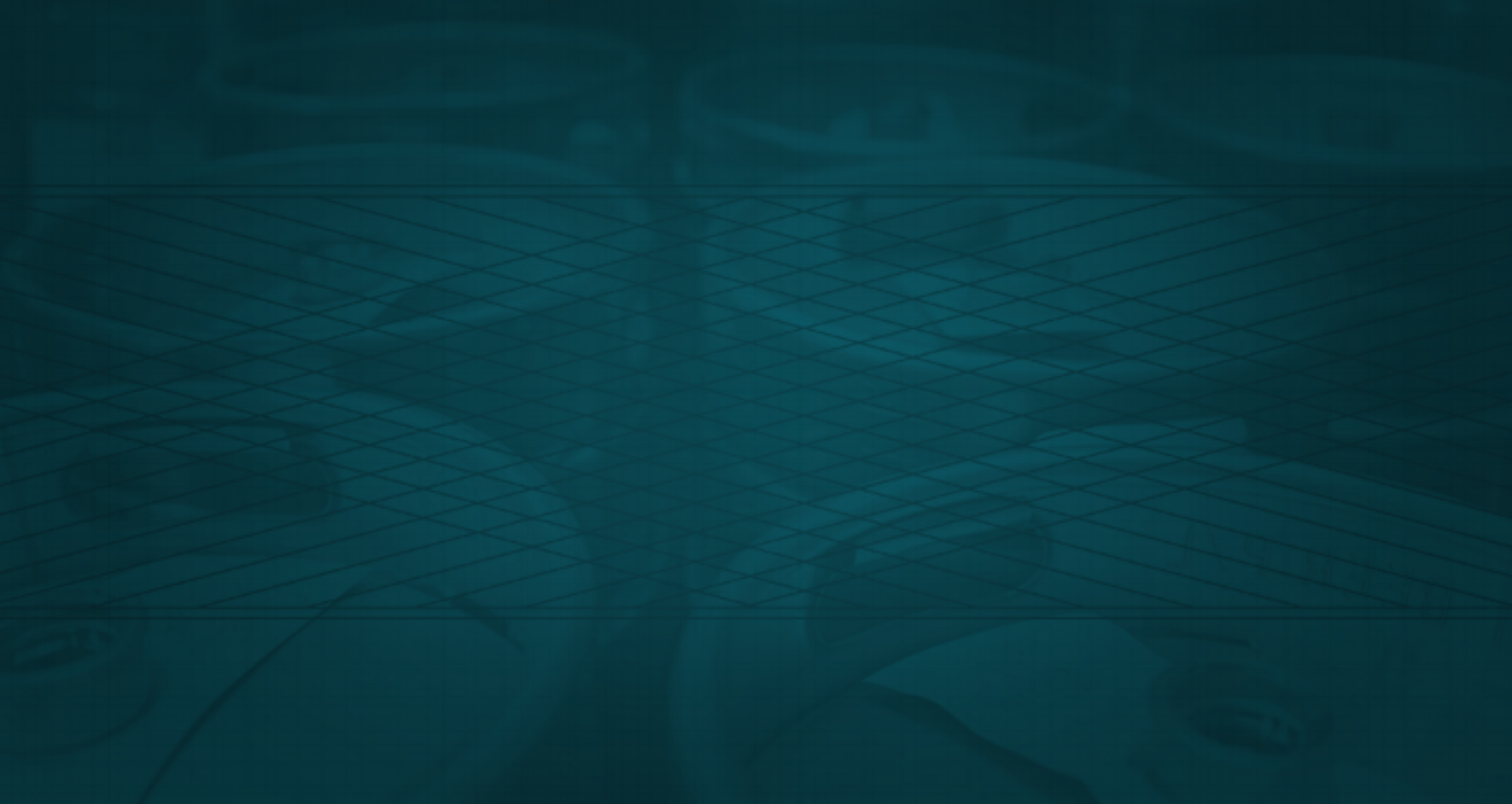 Born in Waco, Brotherwell Brewing exists to serve the Central Texas community with locally crafted beer of the highest quality. We want to bring Central Texans closer to the brewing experience, so everyone can enjoy well-made beer as much as we do.
Tap Room Hours
Thursday 3p-9p
Friday 3p-9p
Saturday Noon-9p
Sunday Noon-5p
We also host many public and private events so keep an eye on our Facebook calendar.
Looking for Brotherwell beer?
Check out locations on the map to find who is pouring your favorite Brotherwell beers.
Note: Bars often rotate selections so call ahead to confirm availability.